Little Big Bear Haven
Location Details: Sevierville
Bedrooms: 3 Bathrooms: 3 Sleeps: 12
https://img.bookonthebrightside.com/smokymountain/large/73480.jpg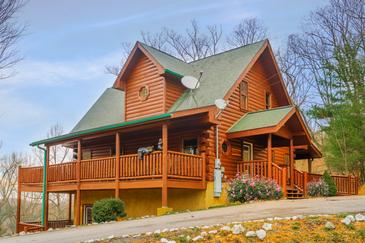 https://img.bookonthebrightside.com/smokymountain/large/73479.jpg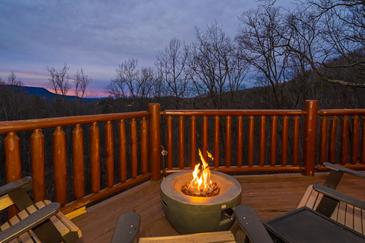 https://img.bookonthebrightside.com/smokymountain/large/73482.jpg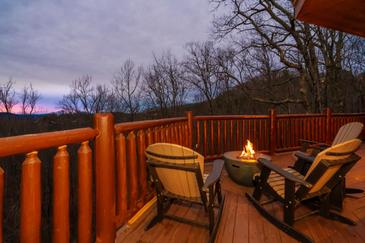 https://img.bookonthebrightside.com/smokymountain/large/73481.jpg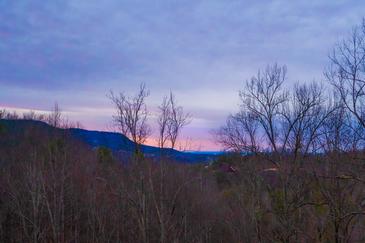 https://img.bookonthebrightside.com/smokymountain/large/73483.jpg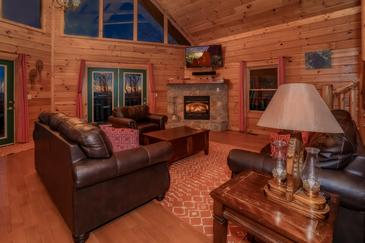 https://img.bookonthebrightside.com/smokymountain/large/69711.jpg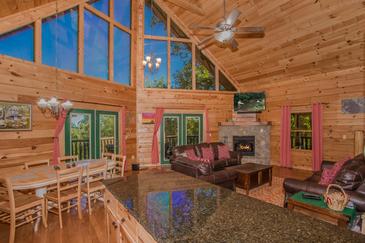 https://img.bookonthebrightside.com/smokymountain/large/69714.jpg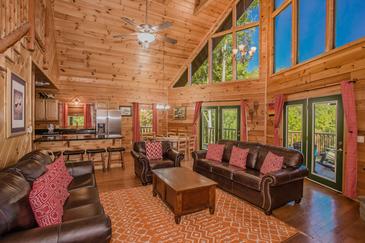 https://img.bookonthebrightside.com/smokymountain/large/69713.jpg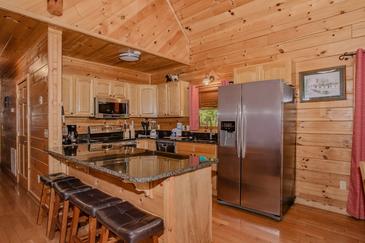 https://img.bookonthebrightside.com/smokymountain/large/69715.jpg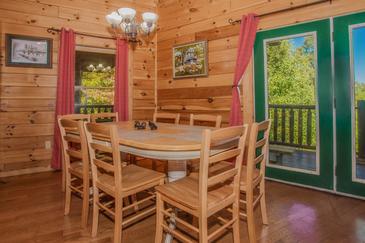 https://img.bookonthebrightside.com/smokymountain/large/69716.jpg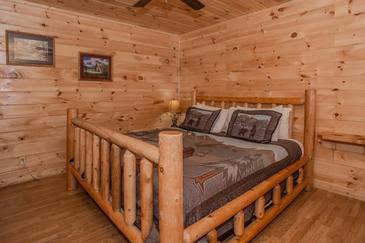 https://img.bookonthebrightside.com/smokymountain/large/69717.jpg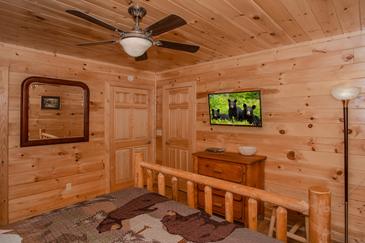 https://img.bookonthebrightside.com/smokymountain/large/73485.jpg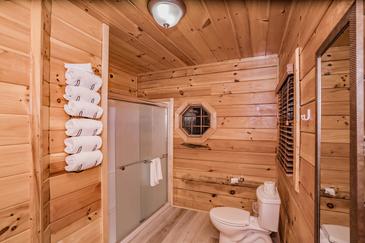 https://img.bookonthebrightside.com/smokymountain/large/73484.jpg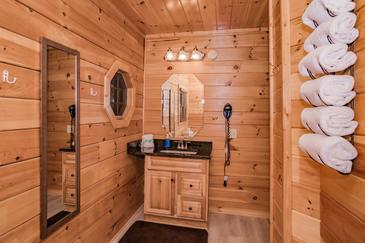 https://img.bookonthebrightside.com/smokymountain/large/73487.jpg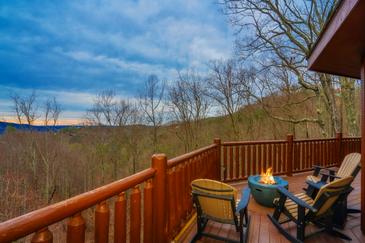 https://img.bookonthebrightside.com/smokymountain/large/73486.jpg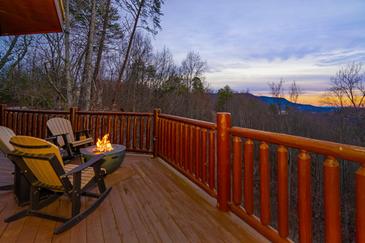 https://img.bookonthebrightside.com/smokymountain/large/73489.jpg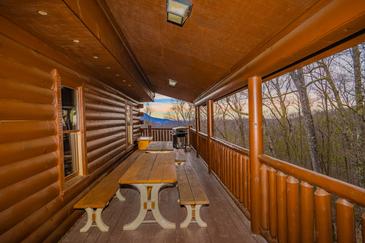 https://img.bookonthebrightside.com/smokymountain/large/73488.jpg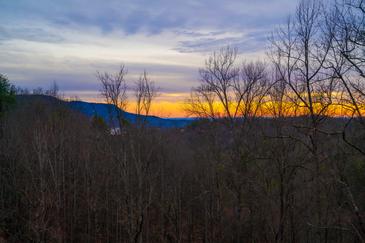 https://img.bookonthebrightside.com/smokymountain/large/69710.jpg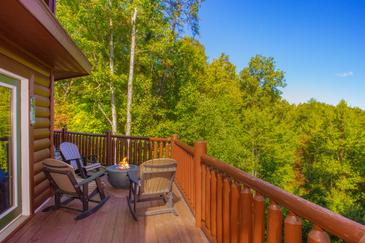 https://img.bookonthebrightside.com/smokymountain/large/69712.jpg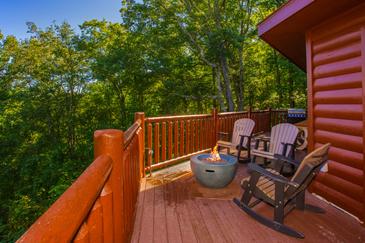 https://img.bookonthebrightside.com/smokymountain/large/69709.jpg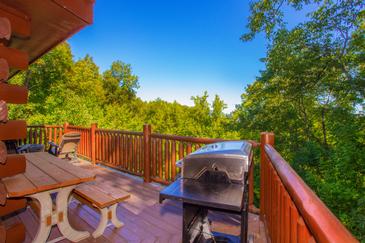 https://img.bookonthebrightside.com/smokymountain/large/59025.jpg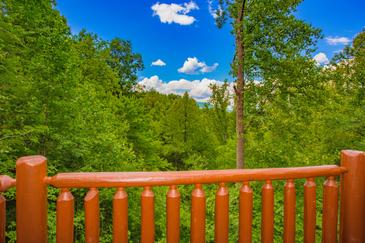 https://img.bookonthebrightside.com/smokymountain/large/59007.jpg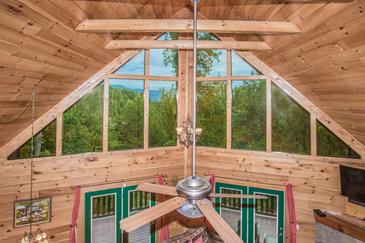 https://img.bookonthebrightside.com/smokymountain/large/73490.jpg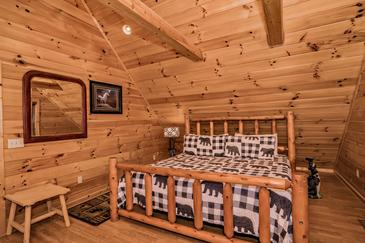 https://img.bookonthebrightside.com/smokymountain/large/73492.jpg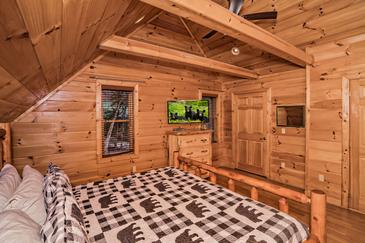 https://img.bookonthebrightside.com/smokymountain/large/59027.jpg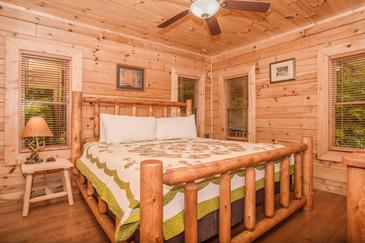 https://img.bookonthebrightside.com/smokymountain/large/73493.jpg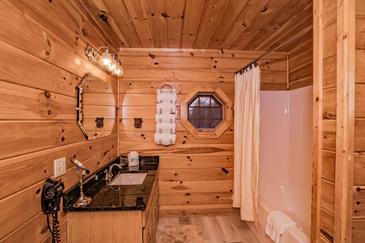 https://img.bookonthebrightside.com/smokymountain/large/70571.jpg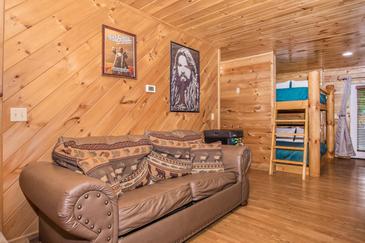 https://img.bookonthebrightside.com/smokymountain/large/69722.jpg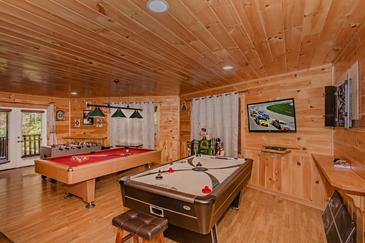 https://img.bookonthebrightside.com/smokymountain/large/69719.jpg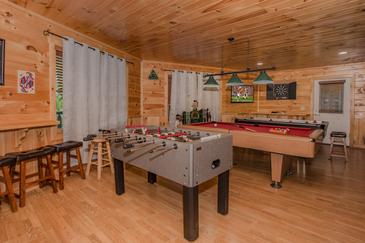 https://img.bookonthebrightside.com/smokymountain/large/69721.jpg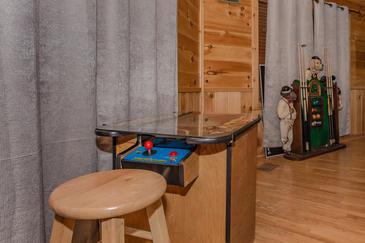 https://img.bookonthebrightside.com/smokymountain/large/69720.jpg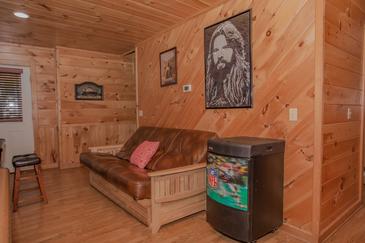 https://img.bookonthebrightside.com/smokymountain/large/69723.jpg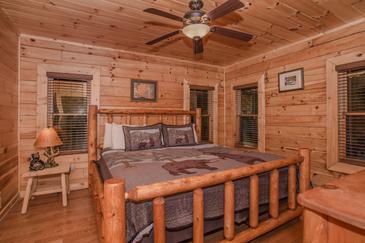 https://img.bookonthebrightside.com/smokymountain/large/69724.jpg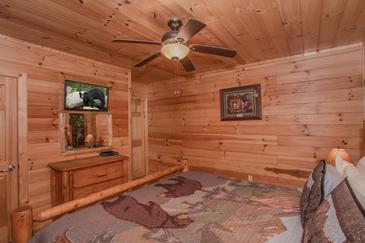 https://img.bookonthebrightside.com/smokymountain/large/73494.jpg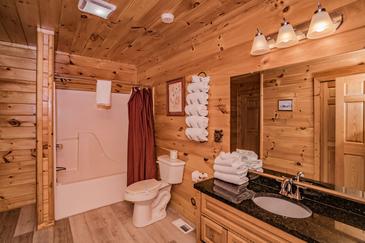 https://img.bookonthebrightside.com/smokymountain/large/59023.jpg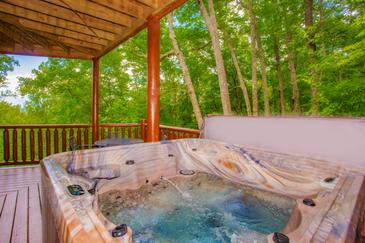 https://img.bookonthebrightside.com/smokymountain/large/59018.jpg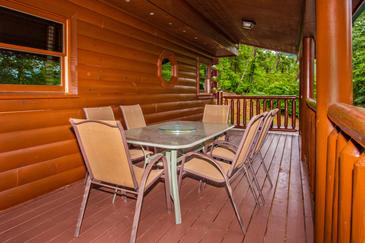 https://img.bookonthebrightside.com/smokymountain/large/59021.jpg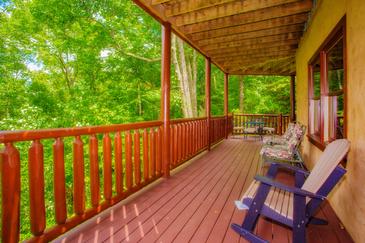 https://img.bookonthebrightside.com/smokymountain/large/73495.jpg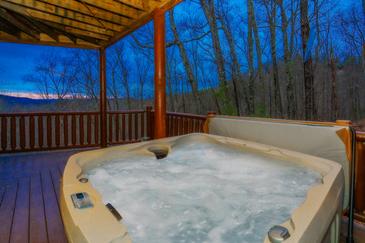 https://img.bookonthebrightside.com/smokymountain/large/73491.jpg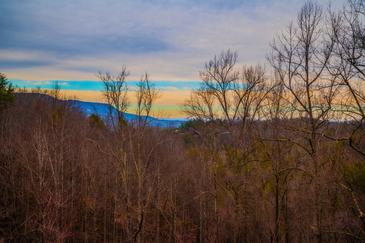 https://img.bookonthebrightside.com/smokymountain/large/59022.jpg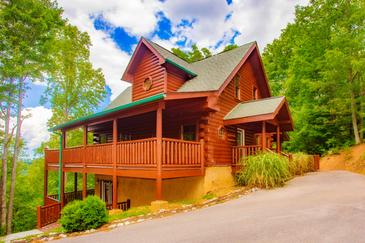 https://img.bookonthebrightside.com/smokymountain/large/59024.jpg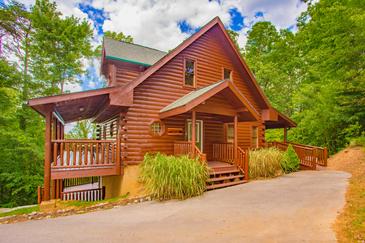 https://img.bookonthebrightside.com/smokymountain/large/59020.jpg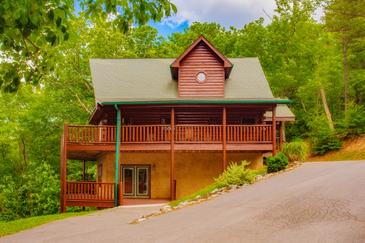 https://img.bookonthebrightside.com/smokymountain/large/73496.jpg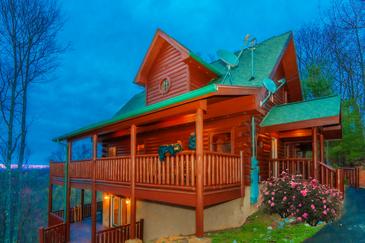 https://img.bookonthebrightside.com/smokymountain/large/73497.jpg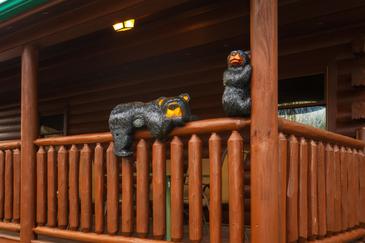 https://img.bookonthebrightside.com/smokymountain/large/58402.jpg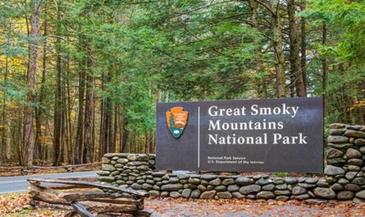 https://img.bookonthebrightside.com/smokymountain/large/58412.jpg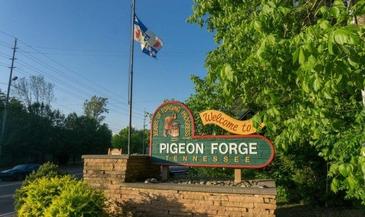 https://img.bookonthebrightside.com/smokymountain/large/58407.jpg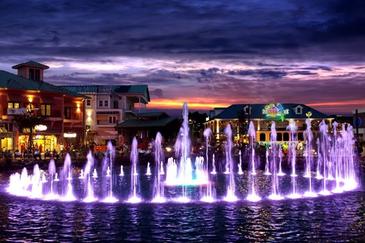 https://img.bookonthebrightside.com/smokymountain/large/58408.jpg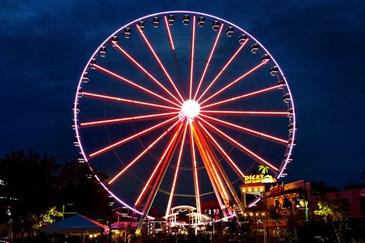 https://img.bookonthebrightside.com/smokymountain/large/58403.jpg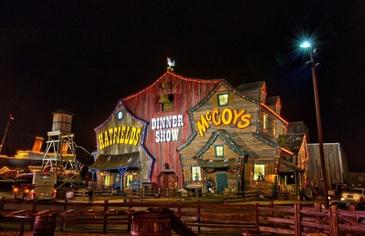 https://img.bookonthebrightside.com/smokymountain/large/58410.jpg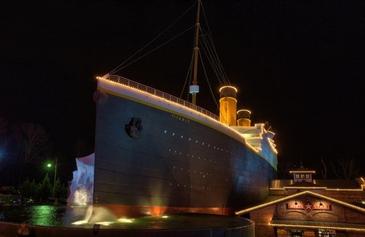 https://img.bookonthebrightside.com/smokymountain/large/58411.jpg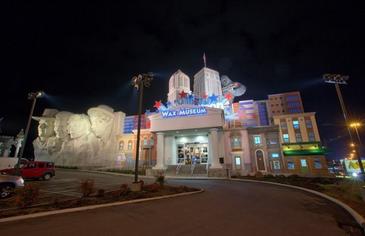 https://img.bookonthebrightside.com/smokymountain/large/58413.jpg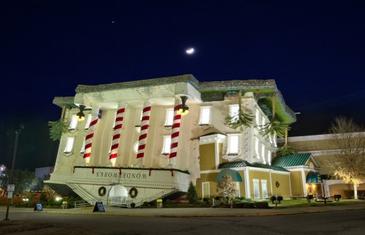 https://img.bookonthebrightside.com/smokymountain/large/58401.jpg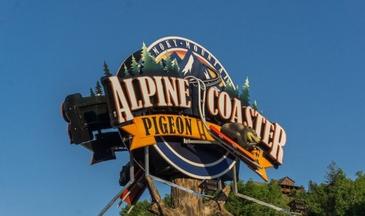 Little Big Bear Haven
Rent this cabin starting at $305 per night
Bedrooms: 3 Bathrooms: 3 Half Bathrooms: 0 Sleeps: 12

Welcome to Little Big Bear Haven! This incredible 3 bedroom cabin is located in picturesque Wears Valley! Inside of the beautiful Shagbark Resort and located just a half mile from the pool area and offers parking for 3-4 vehicles (depending upon size). This newly renovated cabin boasts 2,600 square feet, a partial mountain view, and a game room perfect for hours of entertainment Little Big Bear Haven is sure to become your new favorite home away from home!

Entry level of the cabin offers the kitchen, dining area, living area, bedroom, hall bath, and an outdoor deck! Meal preparations are a breeze in the fully equipped kitchen with all stainless steel appliances, beautiful granite countertops and all the cookware and tableware necessary to make a meal to please the pickiest of eaters. The dining area offers seating for 6 and flows into the living area. The living area is furnished with cabin perfect sofas, a gas fireplace perfect for casting a calming glow over the room and a large flat screen HDTV for catching up on your favorite shows! The bedroom on this level offers a king size bed and flat screen tv, and just across the hall, you will find a bathroom. Step outside on the deck and fire up the gas grill or relax in one of the rocking chairs while you take in the nature surrounding you while listening to the birds sing.

Upstairs you will find a bedroom with a king size bed, flat screen tv, and attached bathroom offering a tub/shower combo.

Travel downstairs and you will find a game room, bedroom, and outdoor deck. Spending a night in has never been more fun! Enjoy the pool table, air hockey table, foosball table, arcade game or catch the big game on the flat screen TV! Also located in the game room you will find a queen size bunk bed, as well as a sleeper sofa! The bedroom on this level offers a king size bed and an attached bath that also has a separate entry into the game room area for your convenience. Step out to the deck and you will find several comfortable seating areas as well as a hot tub perfect for relaxing after a long day hiking or exploring all the activities that Pigeon Forge and Gatlinburg have to offer!

Guests are provided with a complimentary Luxury Pass, offering a free ticket daily to several of the area's most popular attractions. Not to mention unlimited DVD rentals!
See under AREA INFO for more details, rules, & restrictions.

Be sure to explore other nearby attractions including Ober Gatlinburg, The Arts & Crafts Community in Gatlinburg, Anakeesta Gatlinburg, Dollywood, Splash Country, and The Island!
CHECK AVAILABILITY
To book online use the calendar below to select your check in and check out dates. You can also call us toll free 24 hours per day at 
(877) 549-6775
and one of our vacation specialist will assist you in finding that perfect cabin for your next vacation.
Amenities
Air Hockey

Arcade Game

Cable or Satellite

City / Area: Pigeon Forge

Fireplace: Gas Fireplace

Foosball

Game Room

Grill/BBQ: Gas

Hot Tub

Mainfloor Bedroom

Pets Allowed

Pool Table

Resort Pool Access

View: Partial Mountain View

Washer & Dryer

WiFi / Internet
What people are saying about this property
Little Big Bear Haven - Guest Book Comments:
Previous Guest Comments -
Stayed Apr 2019
Awesome cabin! We had a wonderful stay. Very well stocked
We had a wonderful time! We felt right at home. And as we are originally from Michigan we LOVED the Bob Seger theme; especially the picture of him by the Woodward Ave street sign. Kim O.
Stayed Mar 2019
Great Week!
We had a great week. Nice cabin! The cabin is located in a gated community which is great for security, The cabins are close but not so close that you feel crowded. We enjoyed our stay! Denise D.
Stayed Dec 2018
Great cabin for a group
We really enjoyed our visit. Our family shared time there over the Christmas break. The cabin was even decorated with a Christmas tree and lights for us! A lot of great amenities for the kids and the adults. Good WiFi and availability of TV choices with Netflix and Amazon Prime video. Super location with a very short drive to Pigeon Forge and Gatlinburg. James Todd C.Chattanooga, TN
Stayed Aug 2018
Close to Heaven!
Our stay was amazing! It was Close to Heaven on top of a beautiful mountain! The cabin is just beautiful and comfortable with everything we needed. The 2 decks have comfortable furniture, a gas grill and a beautiful view with woods surrounding. It was so quiet and peaceful, we had the most relaxing time. The downstairs has an amazing game room with pool, foosball, air hockey and packman!!
Pigeon forge is only 20 minutes away, Kroger is only 10 minutes away as well as a family dollar. Gatlinburg is about 30 minutes. The community is gated, which made us feel safe, there is a playground and a pool. Extremely nice community.
We have rented other cabins in the past and this is by far THE BEST!! A beautiful place, a beautiful view, lots of fun and a great place to make family memories. My 13 year old daughter loved it as well, and you know how hard they are to please! My 80 year old mother also enjoyed it!
I can't say enough about this wonderful cabin! We will definitely be returning. Connie J.
Stayed Aug 2018
My family enjoyed our stay at "against the wind". Plenty of room and cozy!
Our stay was enjoyable from start to finish. Marks communication was outstanding throughout. We stayed for 4 nights.... wish it was longer! Timothy A.Hillsborough, USA
Stayed Nov 2017
Great place for a large family. Lots for the kids and adults alike to do while at the cabin. Deborah L.JACKSONVILLE
Stayed Nov 2017
Cozy & clean!
We are so happy with the cabin! The leaves had fallen considerably by our stay in November and our view was beautiful. More than roomy enough for our party of 9. We were very happy with the distance from Pigeon Forge! We would definitely stay here again. Carly K.
Stayed Oct 2017
Wonderful vacation spot!
Very Clean, nice location. Angela S.
Stayed Sep 2017
Very comfortable stay.
The cabin was very comfortable, spacious & clean. The game room was a great addition and the community was very secure and quiet. We would definitely stay here again. Van O.Bonita Springs
Stayed Jul 2017
It was beautiful.
The house was great. Plenty of room for everyone and easy access for my daughter who's in a wheelchair. The view was great! Sonia F.
Stayed Jul 2017
The property was beautiful and well maintained!
This property was everything it looked like it would be. It was perfect! Everyone had their own gorgeous space and the grandchildren were never "bored" due to the game room. PKSTroy, MO
Stayed Jun 2017
Wonderful Family Vacation
It was the perfect cabin for our family vacation! The layout was wonderful- 3 bedrooms, each on a separate floor. The balcony was great for letting the children run around without worrying about them. The game room was a hit with the kids- of all ages! We really had a wonderful time- close to all the attractions in the area. Carol S.
Stayed Mar 2017
Great property, great time in the Smokies!
Absolutely beautiful cabin with lots of room and everything you need for a great getaway. Martin R.
Stayed Jan 2017
What an awesome VACATION!!!!
If you are looking for a great place to stay, look no further.
This was our second visit to the area and we have found the cabin we will use for all of our visits to come!!!
This cabin is perfection!!! It was hard to find any reason to leave and go out exploring because there was just so much to do in the cabin.[pool table, video games, lg smart T.V., hot tub]. We literally could have spent all day out on the deck just enjoying the view!!
The kitchen was well stocked with all that we needed to prepare and serve meals. Plenty of seating around the tables and plenty of plates, bowls and cups! [there is even a crockpot and a blender!]
The bedrooms were very spacious, my children wanted to move in and never leave! The beds are comfy, with plenty of blankets here and there to keep you warm no matter what you are doing.
We enjoyed some time hiking in the National Park, and enjoyed a horseback ride [Davy Crockett Riding Stables] this year as well. * all right outside of Townsend, so less than 30 minutes from the cabin!*
Mark was so helpful and available to answer our many questions!
We had breakfast at Elvira's [it has become our favorite breakfast stop]. And, when you are in the middle of making dinner and realize you forgot an ingredient, just head down the hill to the little store on the main road.
Finally, if you enjoy a glass of wine while sitting in the hot tub or watching the sunset you must visit Cades Cove Cellars.[located in Townsend]. Their wine is amazing and we look forward to it all year!
We promise you will not be disappointed. Traci S.
Stayed Jan 2017
Great Clean Cabin
The cabin was very, very close to great attractions, shops and restaurants. It was beautiful and clean. The kids absolutely loved the game room and the pool table. The kitchen was fully stocked with everything you can need. Definitely recommend it and look forward to returning. Just great. Michael Charlotte, N.C.
Stayed Dec 2016
Beautiful, comfy, relaxing
This is absolutely the most fun cabin our family has ever stayed in, all the amenities our teens and small children want! We have stayed here twice now and are more than happy to keep this one for our upcoming cabin stays. The kids never get bored. Plus it is only 10 minutes from Pigeon Forge and all the attractions there. Beautiful, comfy, relaxing, the perfect getaway place. We like to eat out alot on our vacations but this kitchen is so nice, it is a delight to cook here! The only thing bad we could find about this cabin is the fact that we had to go home! 🙂 The entire family is looking forward to staying again sometime!!
Stayed Aug 2016
We thought the cabin was really nice and loved where it was located. It has a nice view and the other cabins are not too close to each other. Tabatha M.
Login
Please login to your account.
Get ready for a fun filled vacation and never worry about losing your deposit, we have you covered with our Deposit Protection fee! Our deposit protection guarantees you a full refund, less the cost of the deposit protection fee, up to 60 days prior of your arrival. If inside of 60 days it will allow you to re-book your stay within 12 months of your original dates, in the original property booked with 100% of the credit applied. *See rental agreement for more details.
Damage Insurance page not found
Triphedge Insurance page not found