Mountain Top Dreaming
Location Details: Sevierville
Bedrooms: 6 Bathrooms: 6 Sleeps: 26
https://img.bookonthebrightside.com/smokymountain/large/80401.jpg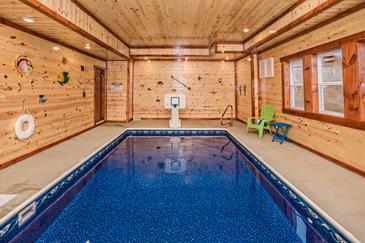 https://img.bookonthebrightside.com/smokymountain/large/80400.jpg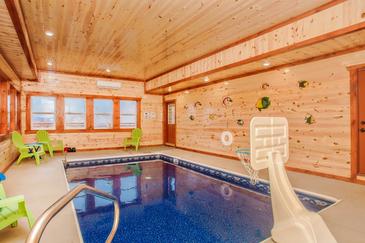 https://img.bookonthebrightside.com/smokymountain/large/80391.jpg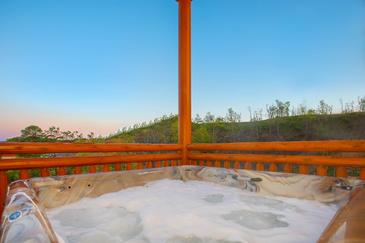 https://img.bookonthebrightside.com/smokymountain/large/80399.jpg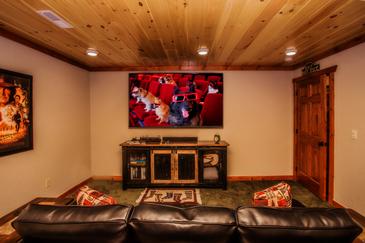 https://img.bookonthebrightside.com/smokymountain/large/80398.jpg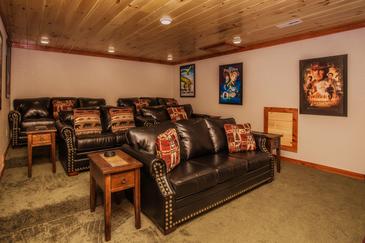 https://img.bookonthebrightside.com/smokymountain/large/80361.jpg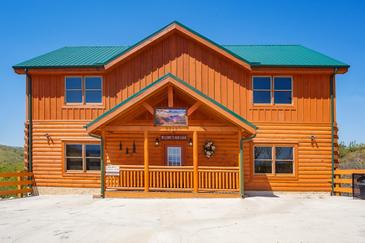 https://img.bookonthebrightside.com/smokymountain/large/80369.jpg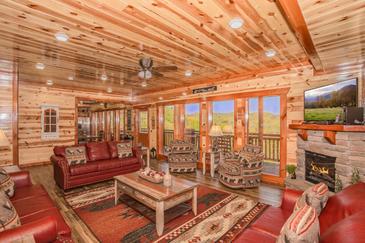 https://img.bookonthebrightside.com/smokymountain/large/80367.jpg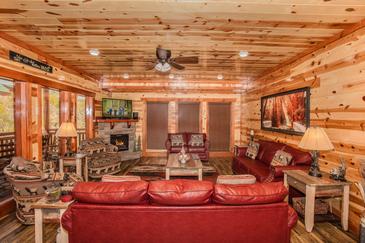 https://img.bookonthebrightside.com/smokymountain/large/80364.jpg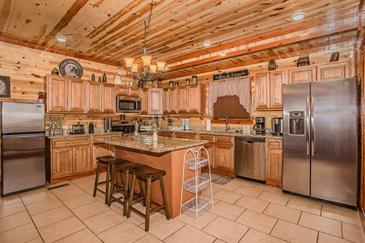 https://img.bookonthebrightside.com/smokymountain/large/80363.jpg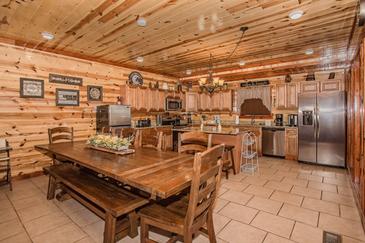 https://img.bookonthebrightside.com/smokymountain/large/80365.jpg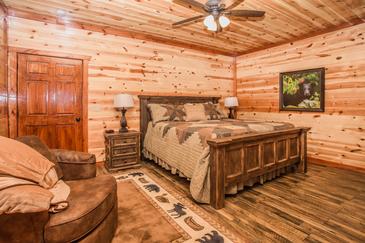 https://img.bookonthebrightside.com/smokymountain/large/80366.jpg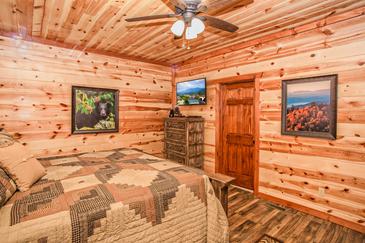 https://img.bookonthebrightside.com/smokymountain/large/80368.jpg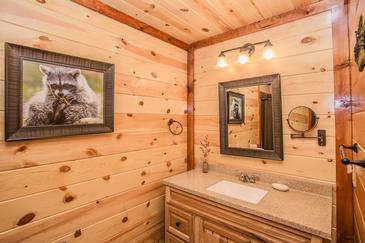 https://img.bookonthebrightside.com/smokymountain/large/80370.jpg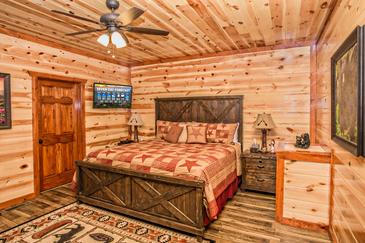 https://img.bookonthebrightside.com/smokymountain/large/80372.jpg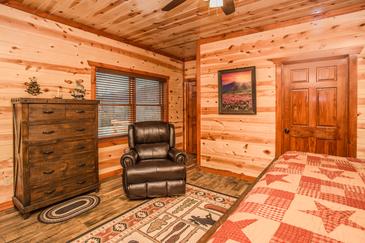 https://img.bookonthebrightside.com/smokymountain/large/80371.jpg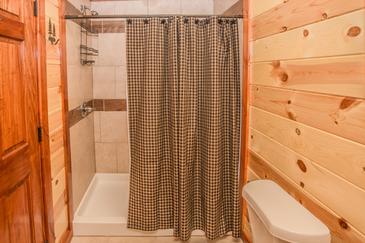 https://img.bookonthebrightside.com/smokymountain/large/80373.jpg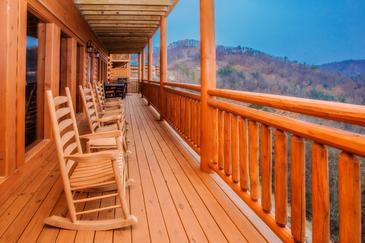 https://img.bookonthebrightside.com/smokymountain/large/80375.jpg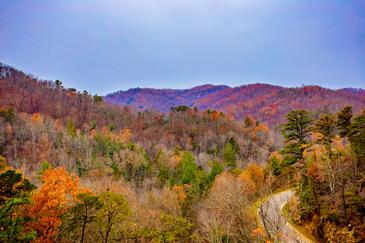 https://img.bookonthebrightside.com/smokymountain/large/80374.jpg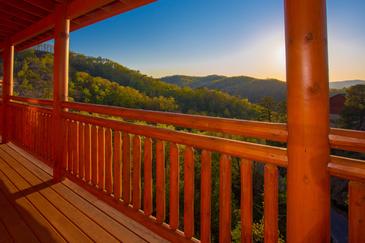 https://img.bookonthebrightside.com/smokymountain/large/80378.jpg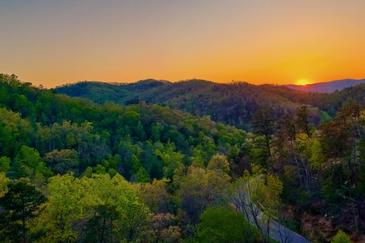 https://img.bookonthebrightside.com/smokymountain/large/80376.jpg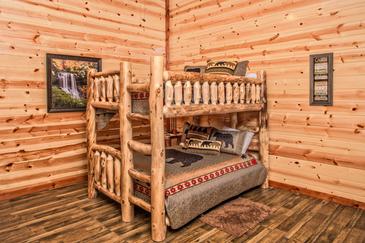 https://img.bookonthebrightside.com/smokymountain/large/80377.jpg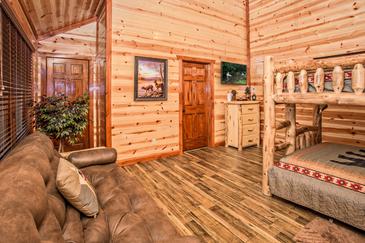 https://img.bookonthebrightside.com/smokymountain/large/80379.jpg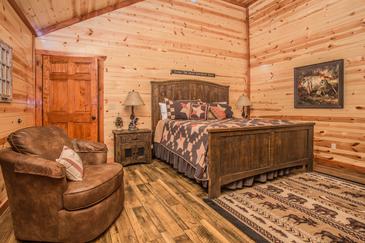 https://img.bookonthebrightside.com/smokymountain/large/80380.jpg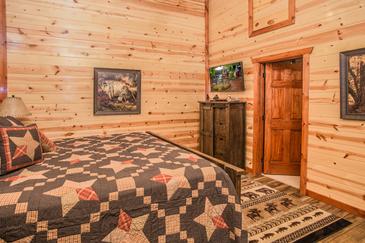 https://img.bookonthebrightside.com/smokymountain/large/80381.jpg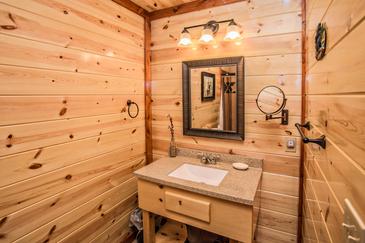 https://img.bookonthebrightside.com/smokymountain/large/80385.jpg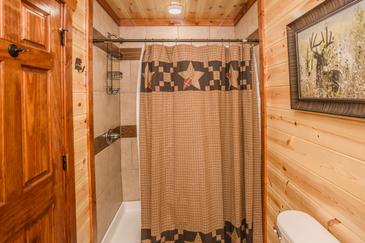 https://img.bookonthebrightside.com/smokymountain/large/80393.jpg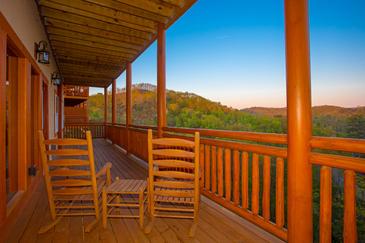 https://img.bookonthebrightside.com/smokymountain/large/80382.jpg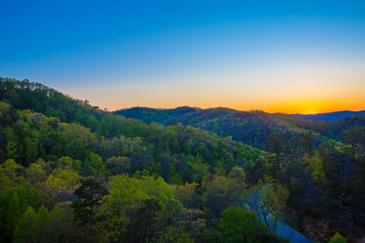 https://img.bookonthebrightside.com/smokymountain/large/80384.jpg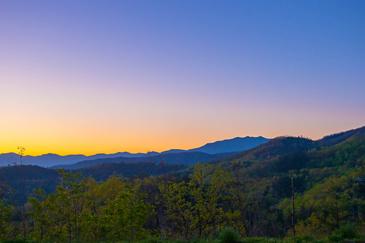 https://img.bookonthebrightside.com/smokymountain/large/80396.jpg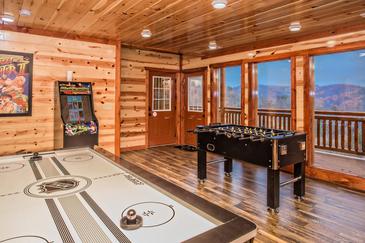 https://img.bookonthebrightside.com/smokymountain/large/80395.jpg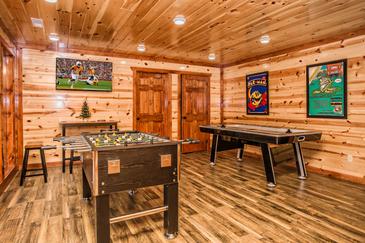 https://img.bookonthebrightside.com/smokymountain/large/80386.jpg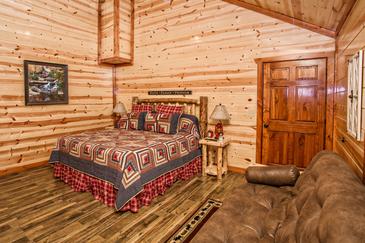 https://img.bookonthebrightside.com/smokymountain/large/80387.jpg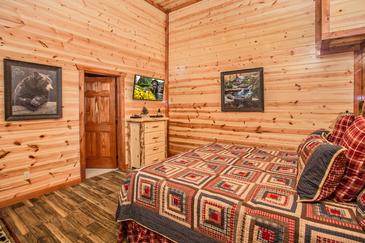 https://img.bookonthebrightside.com/smokymountain/large/80390.jpg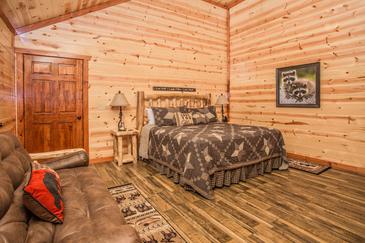 https://img.bookonthebrightside.com/smokymountain/large/80392.jpg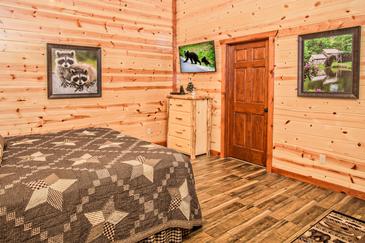 https://img.bookonthebrightside.com/smokymountain/large/80388.jpg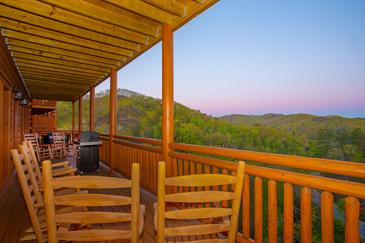 https://img.bookonthebrightside.com/smokymountain/large/80383.jpg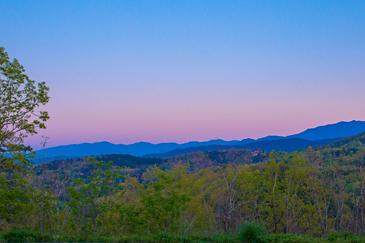 https://img.bookonthebrightside.com/smokymountain/large/80402.jpg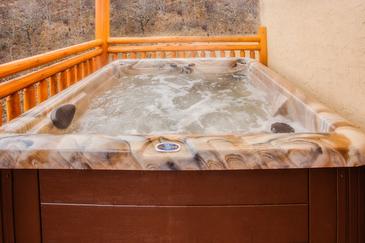 https://img.bookonthebrightside.com/smokymountain/large/80394.jpg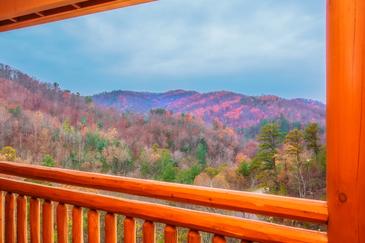 https://img.bookonthebrightside.com/smokymountain/large/80389.jpg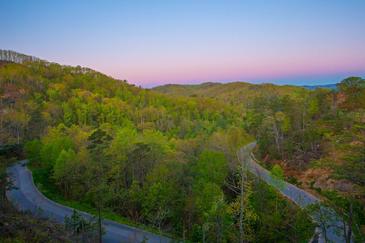 https://img.bookonthebrightside.com/smokymountain/large/80362.jpg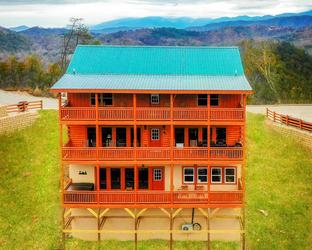 https://img.bookonthebrightside.com/smokymountain/large/80397.jpg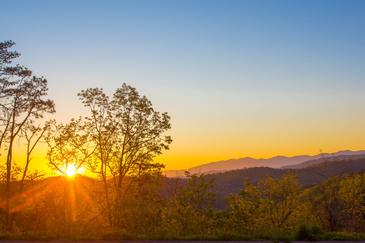 https://img.bookonthebrightside.com/smokymountain/large/80403.jpg
https://img.bookonthebrightside.com/smokymountain/large/80404.jpg
https://img.bookonthebrightside.com/smokymountain/large/80405.jpg
https://img.bookonthebrightside.com/smokymountain/large/80406.jpg
https://img.bookonthebrightside.com/smokymountain/large/80407.jpg
https://img.bookonthebrightside.com/smokymountain/large/80408.jpg
https://img.bookonthebrightside.com/smokymountain/large/80409.jpg
https://img.bookonthebrightside.com/smokymountain/large/80410.jpg
https://img.bookonthebrightside.com/smokymountain/large/80411.jpg
https://img.bookonthebrightside.com/smokymountain/large/80412.jpg
https://img.bookonthebrightside.com/smokymountain/large/80413.jpg
https://img.bookonthebrightside.com/smokymountain/large/80414.jpg
https://img.bookonthebrightside.com/smokymountain/large/80415.jpg
https://img.bookonthebrightside.com/smokymountain/large/80416.jpg
https://img.bookonthebrightside.com/smokymountain/large/80417.jpg
https://img.bookonthebrightside.com/smokymountain/large/80418.jpg
https://img.bookonthebrightside.com/smokymountain/large/80419.jpg
https://img.bookonthebrightside.com/smokymountain/large/80420.jpg
https://img.bookonthebrightside.com/smokymountain/large/80421.jpg
Mountain Top Dreaming
Rent this cabin starting at $841 per night
Bedrooms: 6 Bathrooms: 6 Half Bathrooms: 1 Sleeps: 26

Mountain Top Dreaming is a breathtaking 6 bedroom 6.5 bathroom cabin with a private indoor pool just minutes from Pigeon Forge. With room for 26 everyone is sure to have the time of their life in the incredible cabin rental in the mountains!

The main floor offers two spacious bedrooms, Living room area and large dine in kitchen. Both Bedrooms are luxuriously appointed with king size beds en-suite bathrooms and flat screen TV's. You will be welcomed into the living area by comfortable leather couches and amazing mountain views, so relax by the gas fireplace and take it all in! The huge kitchen comes fully equipped for all your cooking needs. With plenty of counter space and all the cookware and table ware you need to make meal preparation a breeze.

Travel upstairs where you will find an additional 4 bedrooms. Three bedrooms with a King size bed and one bedroom with two sets of full size bunk beds just perfect for the kids! Each bedroom is equipped with flat screen TV's, an en-suite bath and futons are located in each of these bedrooms for additional sleeping!

When you are ready for the fun to really begin take a trip downstairs. You will find a Movie room equipped with plenty of seating for everyone to watch their favorite movie! The game room area has an air hockey table, foosball table, and arcade game. The view from the deck is superb, whether enjoyed from the hot tub or relaxing in the rocking chair. If that wasn't enough you will also find your indoor heated pool! Bring your floats and swim toys and get ready to make all the memories you can at this incredible cabin!

Guests are provided with a complimentary Luxury Pass, offering a free ticket daily to several of the area's most popular attractions. Not to mention unlimited DVD rentals!
See under AREA INFO for more details, rules, & restrictions.

Be sure to explore other nearby attractions including Ober Gatlinburg, The Arts & Crafts Community in Gatlinburg, Anakeesta Gatlinburg, Dollywood, Splash Country, and The Island!

This incredible 6 bedroom 6.5 bath cabin located only minutes from Pigeon Forge offering too many amenities to count is sure to become your favorite family vacation destination!
CHECK AVAILABILITY
To book online use the calendar below to select your check in and check out dates. You can also call us toll free 24 hours per day at 
(877) 549-6775
and one of our vacation specialist will assist you in finding that perfect cabin for your next vacation.
Amenities
Cable or Satellite

City / Area: Pigeon Forge

Parties/Events Not Allowed

Pets Not Allowed

Pool: Indoor Pool

View: Mountain View
Login
Please login to your account.
Get ready for a fun filled vacation and never worry about losing your deposit, we have you covered with our Deposit Protection fee! Our deposit protection guarantees you a full refund, less the cost of the deposit protection fee, up to 60 days prior of your arrival. If inside of 60 days it will allow you to re-book your stay within 12 months of your original dates, in the original property booked with 100% of the credit applied. *See rental agreement for more details.
Damage Insurance page not found
Triphedge Insurance page not found