Cabins in Pigeon Forge and Gatlinburg
https://img.bookonthebrightside.com/smokymountain/large/51577.jpg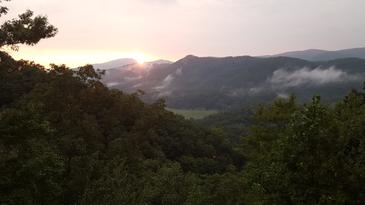 https://img.bookonthebrightside.com/smokymountain/large/51686.jpg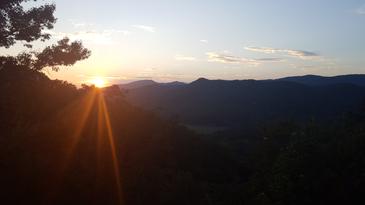 https://img.bookonthebrightside.com/smokymountain/large/55461.jpg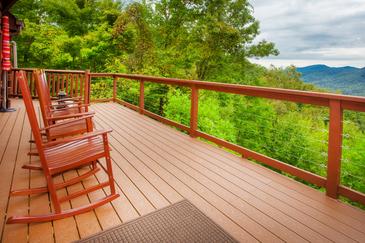 https://img.bookonthebrightside.com/smokymountain/large/51948.jpg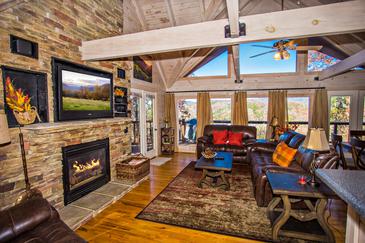 https://img.bookonthebrightside.com/smokymountain/large/51949.jpg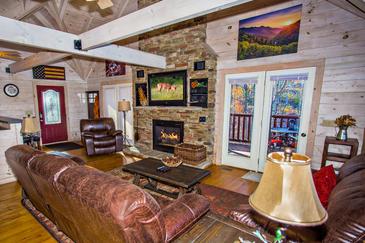 https://img.bookonthebrightside.com/smokymountain/large/51950.jpg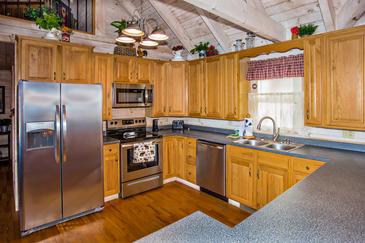 https://img.bookonthebrightside.com/smokymountain/large/51945.jpg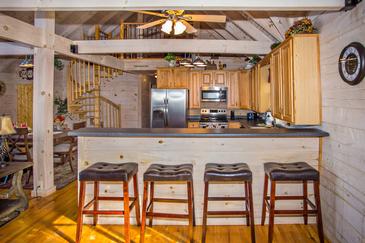 https://img.bookonthebrightside.com/smokymountain/large/51947.jpg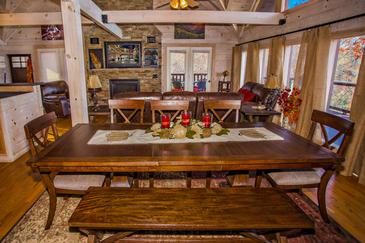 https://img.bookonthebrightside.com/smokymountain/large/51951.jpg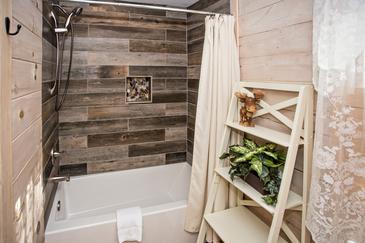 https://img.bookonthebrightside.com/smokymountain/large/51953.jpg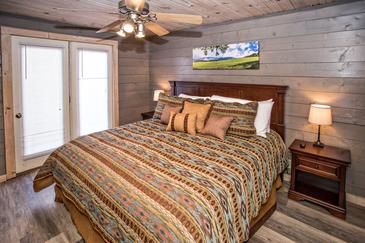 https://img.bookonthebrightside.com/smokymountain/large/51954.jpg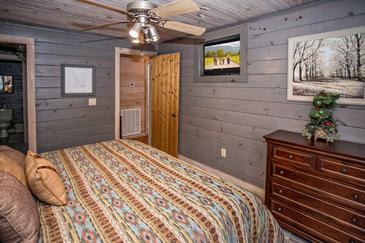 https://img.bookonthebrightside.com/smokymountain/large/51955.jpg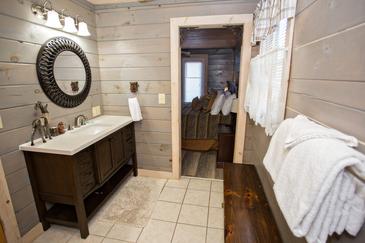 https://img.bookonthebrightside.com/smokymountain/large/51956.jpg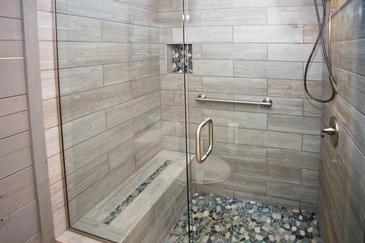 https://img.bookonthebrightside.com/smokymountain/large/55462.jpg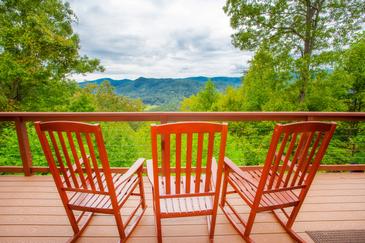 https://img.bookonthebrightside.com/smokymountain/large/55460.jpg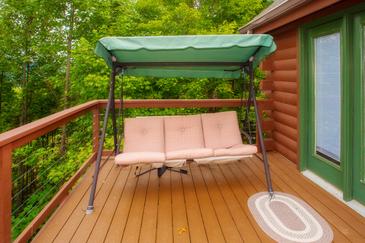 https://img.bookonthebrightside.com/smokymountain/large/55458.jpg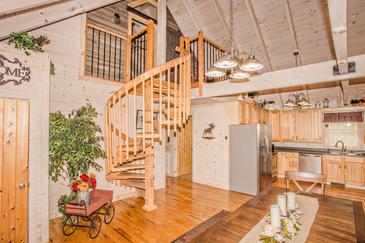 https://img.bookonthebrightside.com/smokymountain/large/51957.jpg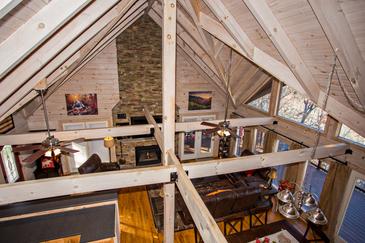 https://img.bookonthebrightside.com/smokymountain/large/55466.jpg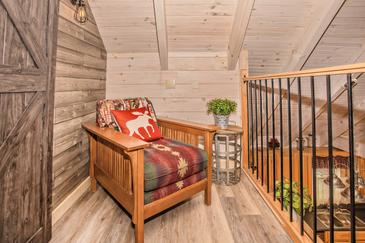 https://img.bookonthebrightside.com/smokymountain/large/55467.jpg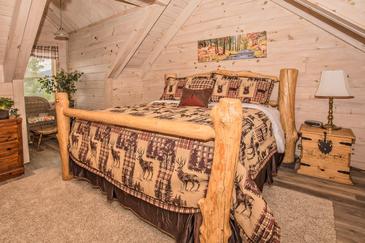 https://img.bookonthebrightside.com/smokymountain/large/55464.jpg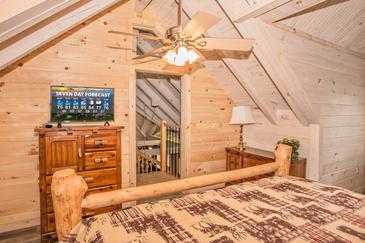 https://img.bookonthebrightside.com/smokymountain/large/55465.jpg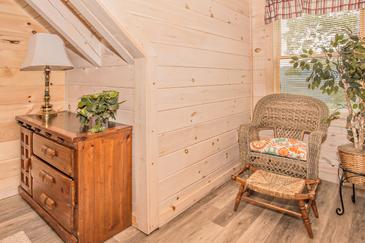 https://img.bookonthebrightside.com/smokymountain/large/51958.jpg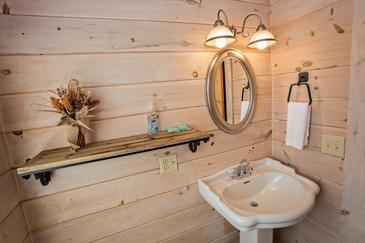 https://img.bookonthebrightside.com/smokymountain/large/51959.jpg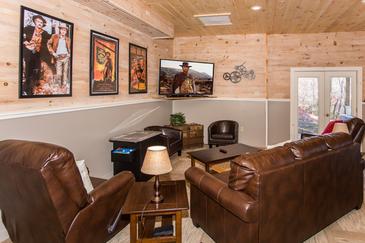 https://img.bookonthebrightside.com/smokymountain/large/51960.jpg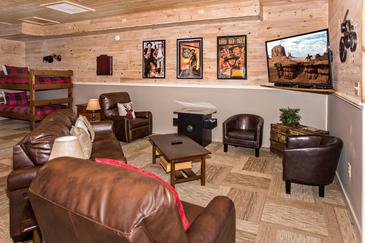 https://img.bookonthebrightside.com/smokymountain/large/51961.jpg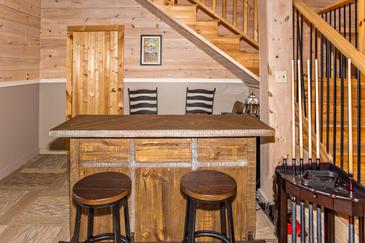 https://img.bookonthebrightside.com/smokymountain/large/51964.jpg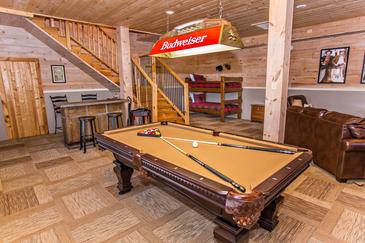 https://img.bookonthebrightside.com/smokymountain/large/51963.jpg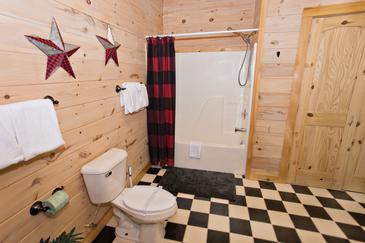 https://img.bookonthebrightside.com/smokymountain/large/51962.jpg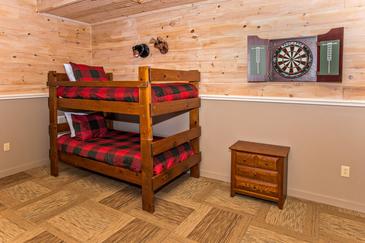 https://img.bookonthebrightside.com/smokymountain/large/51944.jpg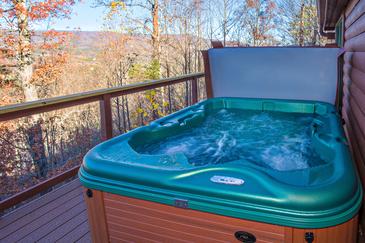 https://img.bookonthebrightside.com/smokymountain/large/51943.jpg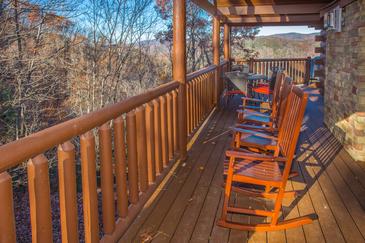 https://img.bookonthebrightside.com/smokymountain/large/51845.jpg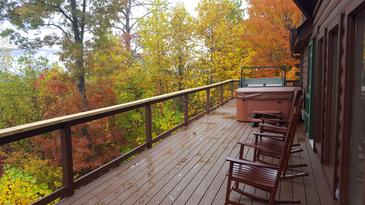 https://img.bookonthebrightside.com/smokymountain/large/51847.jpg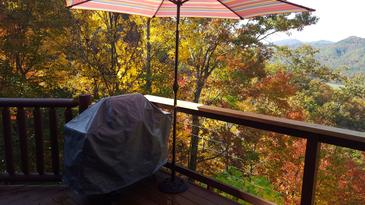 https://img.bookonthebrightside.com/smokymountain/large/51874.jpg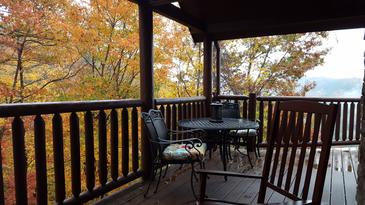 https://img.bookonthebrightside.com/smokymountain/large/51843.jpg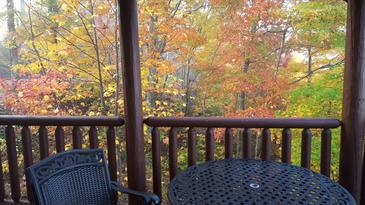 https://img.bookonthebrightside.com/smokymountain/large/51872.jpg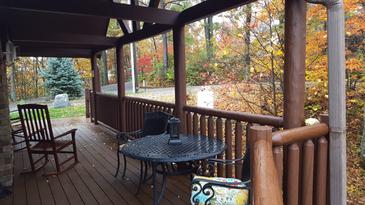 https://img.bookonthebrightside.com/smokymountain/large/52027.jpg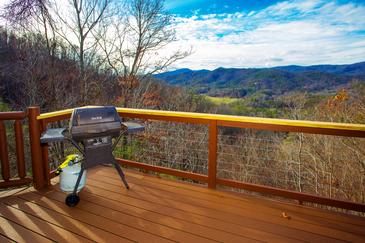 https://img.bookonthebrightside.com/smokymountain/large/52028.jpg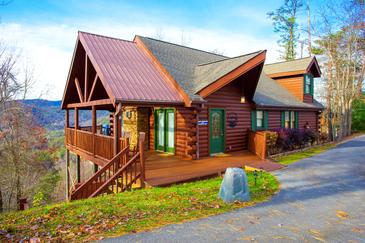 https://img.bookonthebrightside.com/smokymountain/large/51941.jpg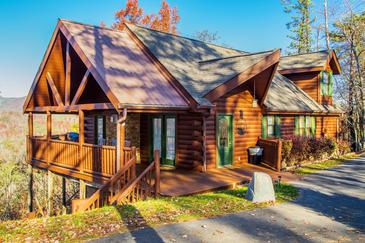 https://img.bookonthebrightside.com/smokymountain/large/51942.jpg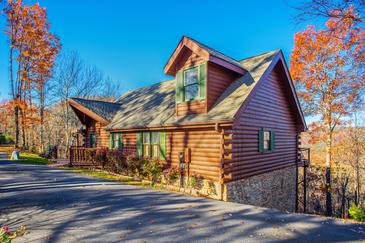 https://img.bookonthebrightside.com/smokymountain/large/51873.jpg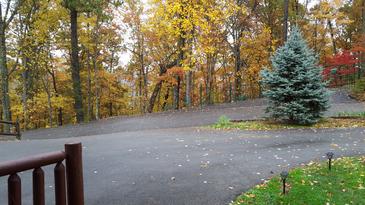 https://img.bookonthebrightside.com/smokymountain/large/51841.jpg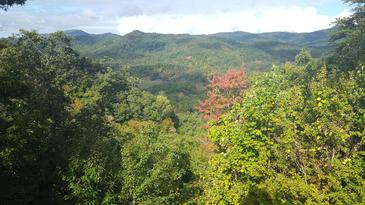 https://img.bookonthebrightside.com/smokymountain/large/51844.jpg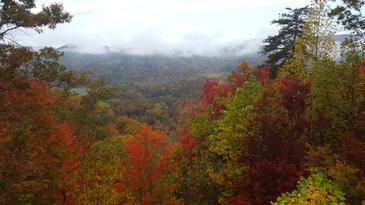 https://img.bookonthebrightside.com/smokymountain/large/51846.jpg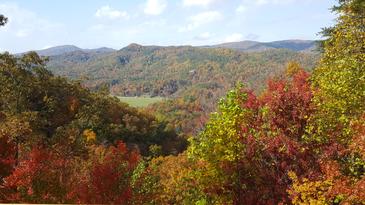 https://img.bookonthebrightside.com/smokymountain/large/51946.jpg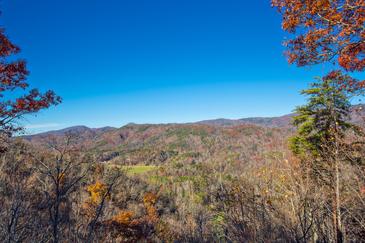 https://img.bookonthebrightside.com/smokymountain/large/51685.jpg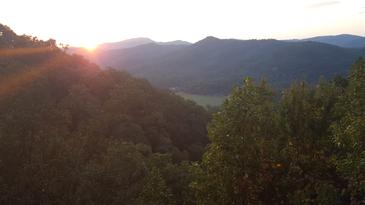 https://img.bookonthebrightside.com/smokymountain/large/51575.jpg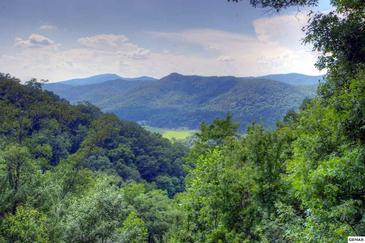 https://img.bookonthebrightside.com/smokymountain/large/51682.jpg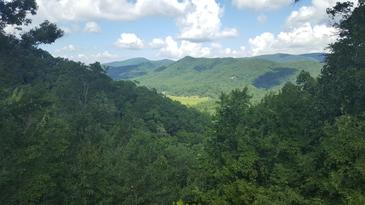 https://img.bookonthebrightside.com/smokymountain/large/51681.jpg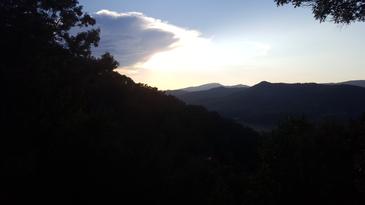 https://img.bookonthebrightside.com/smokymountain/large/51835.jpg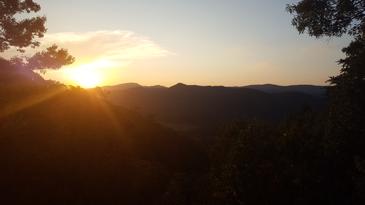 https://img.bookonthebrightside.com/smokymountain/large/51837.jpg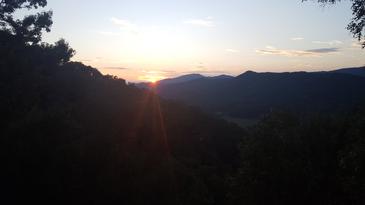 https://img.bookonthebrightside.com/smokymountain/large/55625.jpg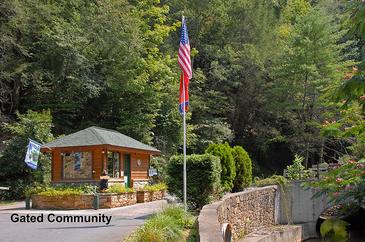 https://img.bookonthebrightside.com/smokymountain/large/55624.jpg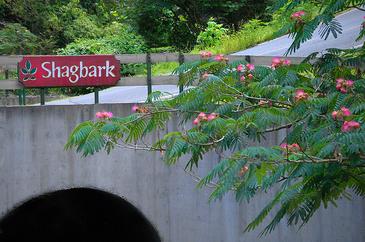 https://img.bookonthebrightside.com/smokymountain/large/55622.jpg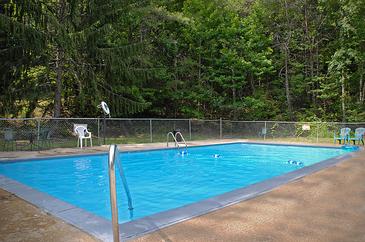 https://img.bookonthebrightside.com/smokymountain/large/55623.jpg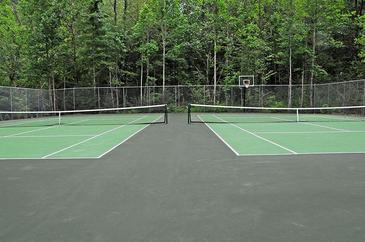 https://img.bookonthebrightside.com/smokymountain/large/55621.jpg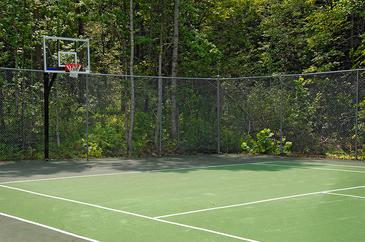 Sunset RendezView
Rent this cabin starting at $185 per night
Bedrooms: 2 Bathrooms: 3.5 Sleeps: 8
Sunset RendezView

Welcome to Sunset RendezView! This newly renovated, 2-story (with loft) premier cabin features top amenities throughout and offers breathtaking views of the Great Smoky Mountains, especially during sunset.

The cabin is located in the beautiful Shagbark Resort, a private gated community with a 24-hour security guard, offering a seasonal swimming pool, tennis court, basketball and a community center, only a few miles from The Great Smoky Mountain National Park, Dollywood, The Island and all the attractions, dining & shopping that Pigeon Forge and Gatlinburg have to offer.

As you enter the main level, you'll find soaring cathedral ceilings and a large living area offering plush leather couches, a stone fireplace, a large Smart HDTV, Blu-Ray, cable and Wi-Fi. There is a fully equipped, stainless kitchen and the dining table seats 8 comfortably. A gas grill is located out on the deck.

Relax and enjoy the gorgeous view through the large glass windows. Down the hallway is a full guest bathroom with washer/dryer. The master bedroom has a king bed, large HDTV, Blu-Ray, full private bathroom with stunning shower and access to the deck.

The spacious deck offers plenty of seating, a table with chairs and a soothing hot tub where guests can relax and enjoy the beautiful sunsets.

The loft level features a large private bedroom with a king bed, a half bath, and a gorgeous view.

The lower level of this 3000sqf cabin offers a huge entertainment area, including the home theater with plush leather seats and sofa sleeper, a 65" Smart HDTV and Blu-Ray player. This room also offers a pool table, dart board, table-top arcade game, bar with stools, twin bunks, a large full bathroom and access to an outside patio area.

Guests are provided with a complimentary Luxury Pass that includes Free Tickets to some of the area's best attractions.

With all the top amenities, the incredible views, gorgeous sunsets, spacious interior and the proximity to all the area attractions, this is the perfect cabin for your party of 8.
CHECK AVAILABILITY
Amenities
Arcade Game

Area: Wears Valley

Game Room

Hot Tub

Mainfloor Bedroom

Pool Table

Washer & Dryer

WiFi / Internet

Pets Not Allowed

Fireplace: Gas Fireplace

View: Spectacular View

Home Theater/Movie Room

Luxury

Pigeon Forge Luxury Cabins

Location: Shagbark

Dartboard

Sofa Sleeper
What people are saying about this property
Guestbook Comments
2019:
"This cabin is wonderful and gorgeous! We had a girls weekend and the accommodations were great. There was plenty of room for all of us. The cabin was very clean and updated. The beds were comfortable. There is a variety of fun games downstairs to play, including pool, darts, Pac-Man, etc… The view was incredible. We unanimously agreed to highly recommend this cabin to others. We had a great time and cannot wait to go back again."
Login
Please login to your account.
Get ready for a fun filled vacation and never worry about losing your deposit, we have you covered with our Deposit Protection fee! Our deposit protection guarantees you a full refund, less the cost of the deposit protection fee, up to 60 days prior of your arrival. If inside of 60 days it will allow you to re-book your stay within 12 months of your original dates, in the original property booked with 100% of the credit applied. *See rental agreement for more details.
Damage Insurance page not found
Triphedge Insurance page not found