Lifes A Bear
Location Details: Gatlinburg
Bedrooms: 2 Bathrooms: 2 Half Bathrooms: 0 Sleeps: 4
https://img.bookonthebrightside.com/smokymountain/large/28598.jpg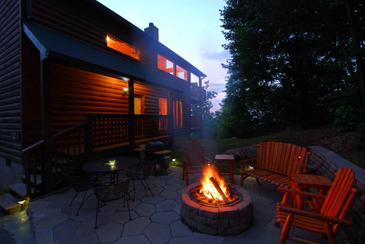 https://img.bookonthebrightside.com/smokymountain/large/51600.jpg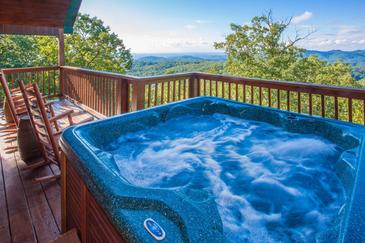 https://img.bookonthebrightside.com/smokymountain/large/51596.jpg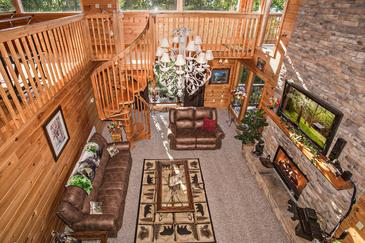 https://img.bookonthebrightside.com/smokymountain/large/51593.jpg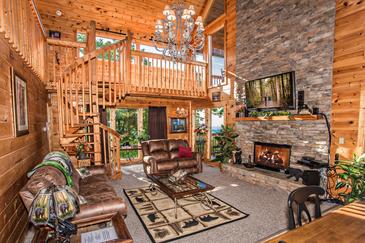 https://img.bookonthebrightside.com/smokymountain/large/51594.jpg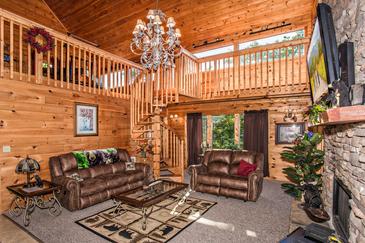 https://img.bookonthebrightside.com/smokymountain/large/51595.jpg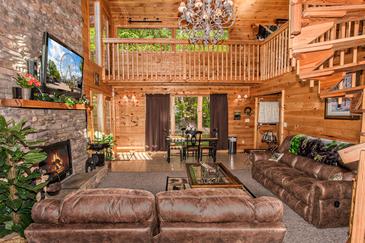 https://img.bookonthebrightside.com/smokymountain/large/28604.jpg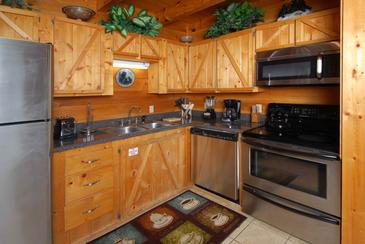 https://img.bookonthebrightside.com/smokymountain/large/51590.jpg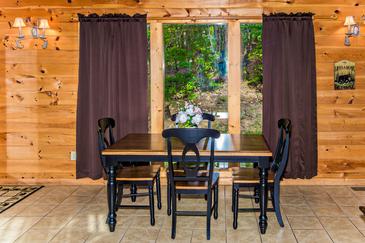 https://img.bookonthebrightside.com/smokymountain/large/51591.jpg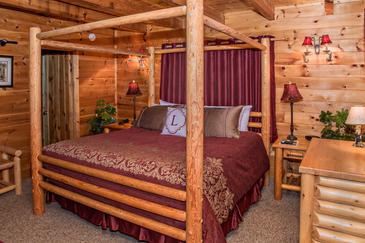 https://img.bookonthebrightside.com/smokymountain/large/51592.jpg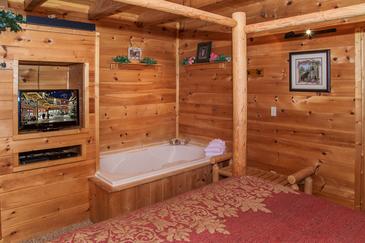 https://img.bookonthebrightside.com/smokymountain/large/28609.jpg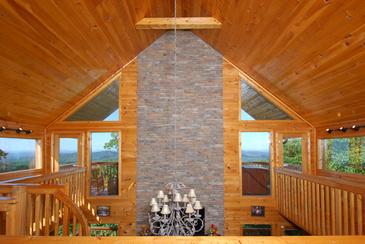 https://img.bookonthebrightside.com/smokymountain/large/51597.jpg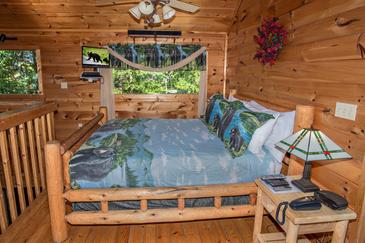 https://img.bookonthebrightside.com/smokymountain/large/51598.jpg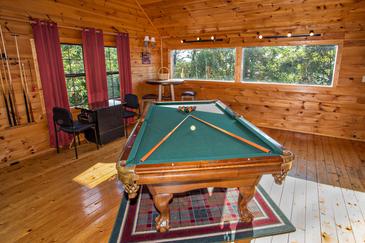 https://img.bookonthebrightside.com/smokymountain/large/51589.jpg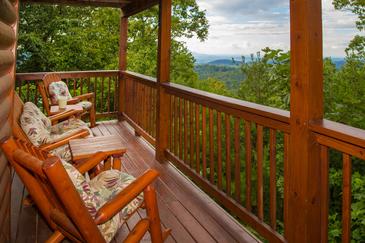 https://img.bookonthebrightside.com/smokymountain/large/28615.jpg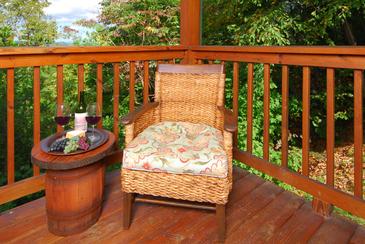 https://img.bookonthebrightside.com/smokymountain/large/51599.jpg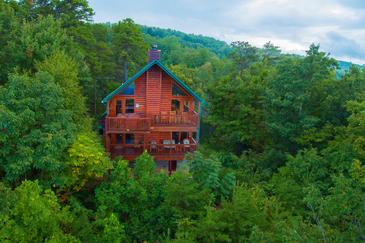 https://img.bookonthebrightside.com/smokymountain/large/28618.jpg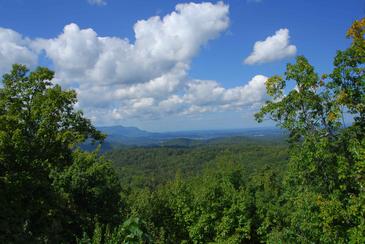 https://img.bookonthebrightside.com/smokymountain/large/28617.jpg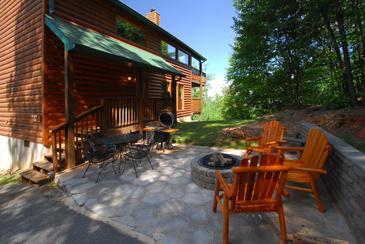 https://img.bookonthebrightside.com/smokymountain/large/28619.jpg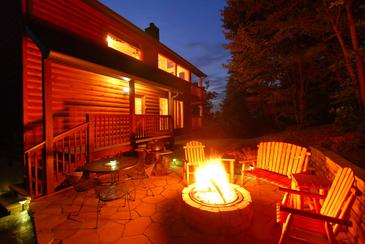 https://img.bookonthebrightside.com/smokymountain/large/28620.jpg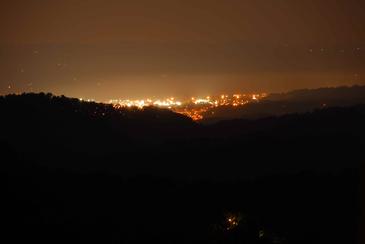 https://img.bookonthebrightside.com/smokymountain/large/28621.jpg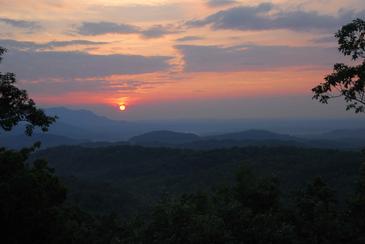 Lifes A Bear
Bedrooms: 2 Bathrooms: 2 Half Bathrooms: 0 Sleeps: 4

Life's A Bear is a stunning log cabin engulfed in glass and packed with every luxury necessary for a relaxing vacation in the Great Smoky Mountains. Located only minutes from both downtown Gatlinburg and Pigeon Forge, the cabin sits on a ridge overlooking a breathtaking and spectacular view of the mountains.

Upon entering the cabin you will be struck by grandeur. From the floor-to-ceiling rock fireplace and vast cathedral ceilings to the richly appointed furnishings, you will not want to leave this Smoky Mountain cabin. The main level of the cabin boasts a fully equipped kitchen with stainless steel appliances, dining area with seating for four, living area and bedroom. Complimented by a luxurious chandelier, the living room features a nearly 30 ft rock gas fireplace, a home theater system including a 55 inch HD Internet TV with Blu-Ray DVD/CD player mounted above the mantle, accompanied by surround sound and satellite TV with all local channels. Whether nestling up to a fire or enjoying a favorite movie, the living room has everything quintessential for a flawless and romantic evening. Step out on the deck and relax in the double rocker while surrounded by the view. The main level of the cabin also boasts the master suite lavishly furnished with a king size log canopy bed, a 2 person jetted tub, 26 inch HDTV, Blu-Ray DVD/CD player with surround sound, and full bathroom. Out beside the front deck is a charcoal grill and patio table with chairs to enjoy the outdoors.

An elegant wooden spiral staircase leads to an open loft with hardwood floors, queen bed, full bathroom, and gaming area (this is the second bedroom). The gaming area features an 8 ft pool table, arcade machine, an electronic dart board, pub table, 22 inch HDTV with DVD/CD player and a surround sound bar above the bed. Wooden catwalks lead to the top deck where a relaxing six person hot tub, four rockers and a golden sunset await.

This amazing cabin also offers Internet / WiFi, Free local and long distance calling.

With spectacular views and an outdoor fire-pit, Life's A Bear offers everything necessary for a magical and heart-warming experience in the Smokies.

Guests are provided with a complimentary Luxury Pass, offering a free ticket daily to several of the area's most popular attractions. Not to mention unlimited DVD rentals!
See under AREA INFO for more details, rules, & restrictions.

Be sure to explore other nearby attractions including Ober Gatlinburg, The Arts & Crafts Community in Gatlinburg, Anakeesta Gatlinburg, Dollywood, Splash Country, and The Island!
CHECK AVAILABILITY
To book online use the calendar below to select your check in and check out dates. You can also call us toll free 24 hours per day at 
(877) 549-6775
and one of our vacation specialist will assist you in finding that perfect cabin for your next vacation.
What people are saying about this property
This is a great cabin! Love the privacy & how high we are on the mountain! Excellent Stay! Can't wait to come back again!
*
The cabin was Wonderful.  So peaceful and Relaxing...
*
This cabin is AWESOME!
The View!
The Quiet!
The Cabin Amenities!
The Cabin Decor!
*
This is our second stay in this cabin and we think it is wonderful! We have stayed in many cabins, but this has been the best.
God Bless the owners for sharing this cabin with others!
*
The cabin dropped to 56 degrees!  Loved the fire pit!  Loved the View.  Been coming up for years and will stay here again - feels like home.
Love everything about the place.  Thank you for allowing us to make some memories here!
Don't want to leave... Back to work:(
PS. You might want to place some "no slip" strips on the lower 2 front steps.  We had ice the second day and the steps were scary!
*
This is our 4th visit to Timber Tops & the Smokies and 1st time at Life's a Bear.  We really enjoyed this cabin, just may be our favorite one.  You can tell everything is very thought through. The drive is Crazy but isn't that part of the adventure?!  Already missing our Mountain home.  Back up to the flat lands & snow.  Would definitely be coming back to this cabin.
*
This is the 5th cabin we have stayed in through Timber Tops in just over a year's time.  We have loved all of the cabins but this has to be our FAVORITE by far!  Love the layout, love the fire pit, love all the little extras & thought put into it, like the fire starters & wood, charcoal, Christmas decorations, etc.!  Four of the cabins have been just the two of us by ourselves and one time was with the four kids (10 to 15).  Would definitely recommend this one as the best and we will definitely try to book this one again, hopefully sometime soon!  No bear sighting for us. Maybe one of these times we will see one.
*
This is an amazing cabin!  Perfect for our family of 4!  We had a blast and have LOADS of great memories!  We would/will come back for sure!  Timber Tops staff friendly, accommodating & cabin very clean!  Views are spectacular!!
*
VIEWS, VIEWS, VIEWS!
This place is really special - we are so grateful to the owners.  Thank you.  Everything was perfection.  Clean.
Suggestion: I would recommend you supply a small hair dryer. Had to run to Walgreens & buy one. Also salt & pepper?
We are leaving our 2 Hiking Books for others to use.  Enjoy!  God bless all!  Donna and Paul.
*
Saw 8 wild turkeys!  The cabin is beautiful.  Love it!  Everything was so clean.  Loved the view!!  Breathtaking!
*
Didn't need anything beside clothes & food.  Thank you again for the peaceful, wonderful stay!  Back to work Tuesday.
*
This is our 3rd trip to Smoky Mountain and this cabin is BY FAR the nicest one!  Great Christmas decorations throughout the cabin. Wonderful view on all floor levels.  We all enjoyed the pool table and arcade games.  We come here to hike and although we didn't do too much hiking this trip, Chimney Tops was great.  In past, we've done Laurel Falls, Abram Falls, Mount LeConte to name a few.  All are great hikes.
Login
Please login to your account.
Travel and Insurance page not found
Damage Insurance page not found
Triphedge Insurance page not found
Reservation Gaurantee Insurance page not found
Write A Review