Naughty By Nature
Location Details: Gatlinburg
Bedrooms: 1 Bathrooms: 1 Sleeps: 4
https://img.bookonthebrightside.com/smokymountain/large/72030.jpg
https://img.bookonthebrightside.com/smokymountain/large/72031.jpg
https://img.bookonthebrightside.com/smokymountain/large/72032.jpg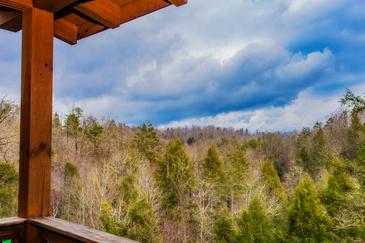 https://img.bookonthebrightside.com/smokymountain/large/72033.jpg
https://img.bookonthebrightside.com/smokymountain/large/72034.jpg
https://img.bookonthebrightside.com/smokymountain/large/72035.jpg
https://img.bookonthebrightside.com/smokymountain/large/72036.jpg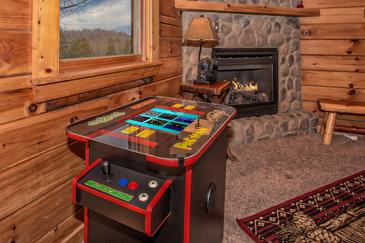 https://img.bookonthebrightside.com/smokymountain/large/72037.jpg
https://img.bookonthebrightside.com/smokymountain/large/72039.jpg
https://img.bookonthebrightside.com/smokymountain/large/72038.jpg
https://img.bookonthebrightside.com/smokymountain/large/72041.jpg
https://img.bookonthebrightside.com/smokymountain/large/72040.jpg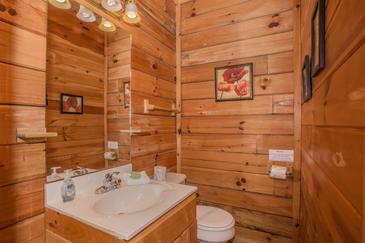 https://img.bookonthebrightside.com/smokymountain/large/72042.jpg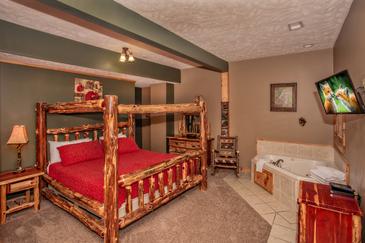 https://img.bookonthebrightside.com/smokymountain/large/72043.jpg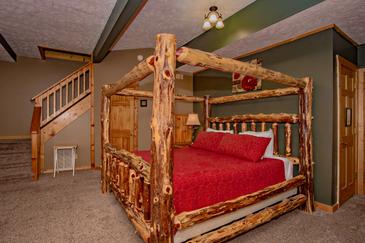 https://img.bookonthebrightside.com/smokymountain/large/72044.jpg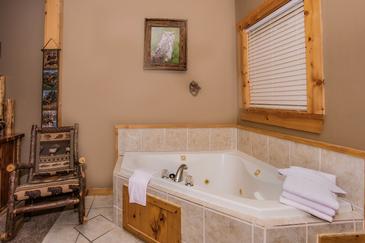 https://img.bookonthebrightside.com/smokymountain/large/72045.jpg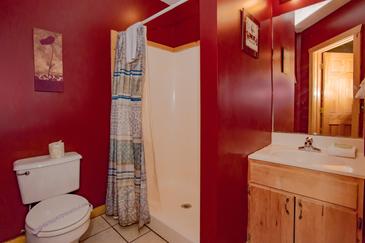 https://img.bookonthebrightside.com/smokymountain/large/72046.jpg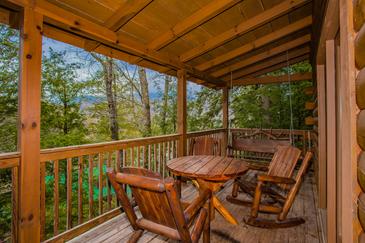 https://img.bookonthebrightside.com/smokymountain/large/72048.jpg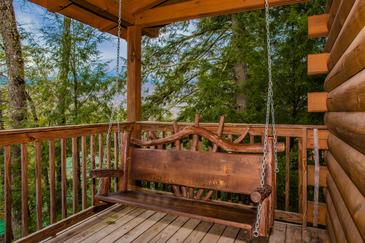 https://img.bookonthebrightside.com/smokymountain/large/72047.jpg
https://img.bookonthebrightside.com/smokymountain/large/72050.jpg
https://img.bookonthebrightside.com/smokymountain/large/72049.jpg
https://img.bookonthebrightside.com/smokymountain/large/72051.jpg
https://img.bookonthebrightside.com/smokymountain/large/72052.jpg
https://img.bookonthebrightside.com/smokymountain/large/72053.jpg
https://img.bookonthebrightside.com/smokymountain/large/72054.jpg
https://img.bookonthebrightside.com/smokymountain/large/72055.jpg
https://img.bookonthebrightside.com/smokymountain/large/72056.jpg
https://img.bookonthebrightside.com/smokymountain/large/72057.jpg
https://img.bookonthebrightside.com/smokymountain/large/72059.jpg
https://img.bookonthebrightside.com/smokymountain/large/72058.jpg
https://img.bookonthebrightside.com/smokymountain/large/72060.jpg
https://img.bookonthebrightside.com/smokymountain/large/72061.jpg
https://img.bookonthebrightside.com/smokymountain/large/72062.jpg
https://img.bookonthebrightside.com/smokymountain/large/72063.jpg
https://img.bookonthebrightside.com/smokymountain/large/72064.jpg
https://img.bookonthebrightside.com/smokymountain/large/72065.jpg
https://img.bookonthebrightside.com/smokymountain/large/72066.jpg
https://img.bookonthebrightside.com/smokymountain/large/72067.jpg
https://img.bookonthebrightside.com/smokymountain/large/72068.jpg
https://img.bookonthebrightside.com/smokymountain/large/72069.jpg
https://img.bookonthebrightside.com/smokymountain/large/72070.jpg
https://img.bookonthebrightside.com/smokymountain/large/72071.jpg
https://img.bookonthebrightside.com/smokymountain/large/72072.jpg
https://img.bookonthebrightside.com/smokymountain/large/72073.jpg
https://img.bookonthebrightside.com/smokymountain/large/72074.jpg
https://img.bookonthebrightside.com/smokymountain/large/72075.jpg
https://img.bookonthebrightside.com/smokymountain/large/72076.jpg
Naughty By Nature
Rent this cabin starting at $180 per night
Bedrooms: 1 Bathrooms: 1 Half Bathrooms: 1 Sleeps: 4

One look at this little mountain treasure will bring out the naughty in you! Do you relish the devilish delight of leaving everything and everybody behind to indulge in some much needed "me time?" Or do you prefer to sneak in a mischievous getaway with that "special someone?" Whatever your guilty pleasure, this cozy Pigeon Forge cabin will provide the perfect venue for your romantic getaway. Once you arrive at this beautiful Smoky Mountain cabin, you will see that you have a plethora of fun options to choose from. Do you want to relax in the romantic Jacuzzi tub or do you dare to skinny dip in the hot tub on the deck under the stars? Or maybe you want to challenge that special someone to a friendly game of foosball? Perhaps you choose to snuggle up in front of the fireplace and enjoy each others company while watching a movie on your flat screen TV. And don't forget the nature aspect! This cabin in nestled in the Great Smoky Mountains, offering wooded and mountains views. You can also get some fresh mountain air as you stroll through the myriad of attractions and splendor of Pigeon Forge and Gatlinburg. What are you waiting for? Pack your bags and loved ones and book your vacation today!

Guests are provided with a complimentary Luxury Pass, offering a free ticket daily to several of the area's most popular attractions. Not to mention unlimited DVD rentals!
See under AREA INFO for more details, rules, & restrictions.

Be sure to explore other nearby attractions including Ober Gatlinburg, The Arts & Crafts Community in Gatlinburg, Anakeesta Gatlinburg, Dollywood, Splash Country, and The Island!
CHECK AVAILABILITY
To book online use the calendar below to select your check in and check out dates. You can also call us toll free 24 hours per day at 
(877) 549-6775
and one of our vacation specialist will assist you in finding that perfect cabin for your next vacation.
Amenities
Best Value/Budget

Cable or Satellite

City / Area: Gatlinburg

Fireplace: Gas Fireplace

Foosball

Honeymoon Cabin

Hot Tub

Jacuzzi / Jetted Tub

Motorcycle Friendly

Pets Not Allowed

Resort Pool Access

View: Wooded View

Washer & Dryer
What people are saying about this property
Login
Please login to your account.
Get ready for a fun filled vacation and never worry about losing your deposit, we have you covered with our Deposit Protection fee! Our deposit protection guarantees you a full refund, less the cost of the deposit protection fee, up to 60 days prior of your arrival. If inside of 60 days it will allow you to re-book your stay within 12 months of your original dates, in the original property booked with 100% of the credit applied. *See rental agreement for more details.
Damage Insurance page not found
Triphedge Insurance page not found